Aotea (Great Barrier Island) is one of the most tranquil and unspoilt places you'll ever find.

Discover the island's golden beaches, crystal-clear waters and vast native forests – on Great Barrier Island. Escape to the Hauraki Gulf's largest and most remote island with Sunair. The walking and tramping are superb, with forest trails leading you to secluded hot springs, swimming holes, waterfalls and old kauri dams. Get out on the water too, with surfing, swimming, kayaking, snorkeling, diving and fishing all available at various ports, bays and beaches around the island.
For more information visit: www.thebarrier.co.nz

Great Barrier Island/Aotea is partially pest free with multiple pest free islands surrounding it. Therefore we ask passengers to thoroughly clean and check their gear before travelling with us. To understand more visit https://www.aucklandcouncil.govt.nz/environment/what-you-can-do-for-environment/Pages/visiting-hauraki-gulf-islands.aspx. Some items such as plants are at a higher risk of moving pests so extra care should be taken here.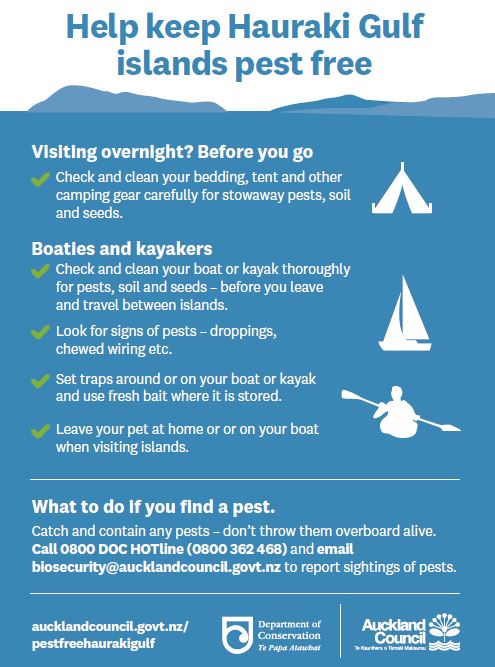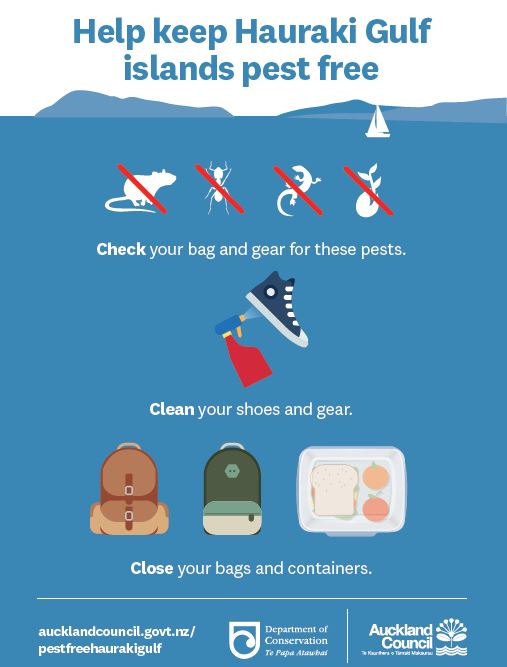 Accommodation on Great Barrier Island(recommended by the Sunair team)

Claris Airport
70-96 Hector Sanderson Road
Great Barrier Island

Flight Schedule from Great Barrier Island
| | | | |
| --- | --- | --- | --- |
| Destination | Depart | Arrive | Days |
| Ardmore | 10:00am | 10.30am | Mon, Wed, Fri |
| | | | |
| Tauranga | 10:00am | 11:00am | Mon, Wed, Fri |
| Whangarei | 10:00am | 10.45am | Mon, Wed, Fri |
| Whitianga | 10:00am | 10.30am | Mon, Wed, Fri |